JOE YAMADA
Concerts and Events for 2016-17
To receive updates on Joe Yamada's performances and events, please sign up on Joe Yamada's mailing list. We respect your privacy and will never sell or give your information to anyone.
Booking: For concert booking information, please visit our booking page.
---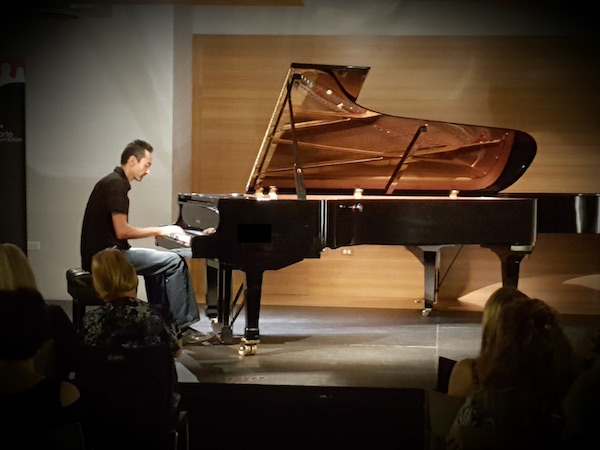 COSTA MESA, CA - January 22, 2017 (3:00 PM)
featuring over a dozen Whisperings artists!
Join Whisperings: Solo Piano Radio for the annual Whisperings Awards Ceremony and Concert! This once in a lifetime event will feature live performances by your favorite Whisperings piano artists, INCLUDING live performances from the Album of the Year nominees! The concert will be held in the Grand Ballroom of the beautiful Avenue of the Arts Hotel in Costa Mesa, CA. At the end of the evening we will announce the winner of the Whisperings Album of the Year! There will be a meet and greet with the artists during intermission and after the concert.
This is the biggest annual event of its kind for the contemporary solo piano genre. Please join us, and bring your friends!
---
More Concerts Coming Soon...
Receive notification of future concerts by signing up on the mailing list. We only send out email periodically throughout the year to notify you of significant updates to Joe Yamada and his music. For more up-to-the-minute news, please visit and "like" Joe Yamada's Facebook page.
---
Joe Yamada Live Concert Videos
January 2014: Here is a live video of Joe Yamada at the Whisperings All Star Concert and Awards Show in California performing the title track from his latest CD "Imagination."