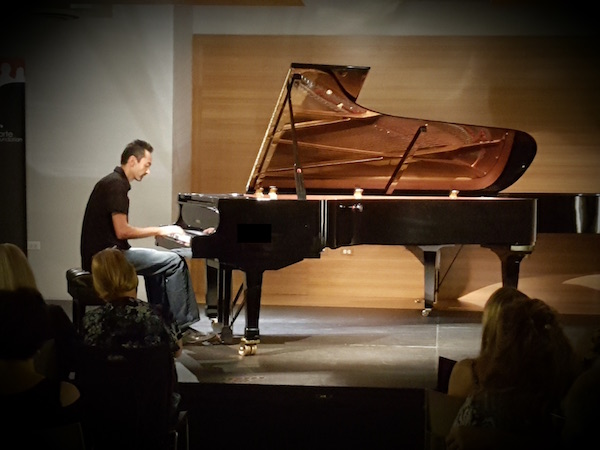 Joe Yamada – solo piano music
Beautiful… relaxing… romantic… inspiring… These are the words that describe Joe Yamada's solo piano music. His "Heartfelt" CD has been a favorite to many solo piano fans around the world, and his composition "A Silent Tear" has been one of the most popular songs in the history of Whisperings Solo Piano Radio.
Visit the store for solo piano CDs, solo piano sheet music, and more. Sign up on Joe Yamada's mailing list to be notified about upcoming concerts, CD releases, and more.